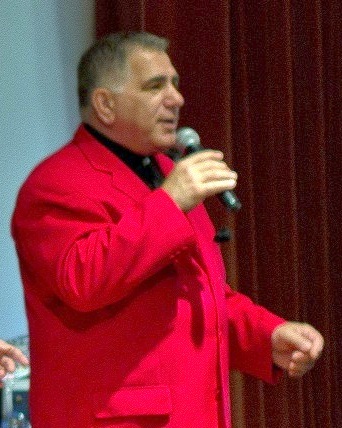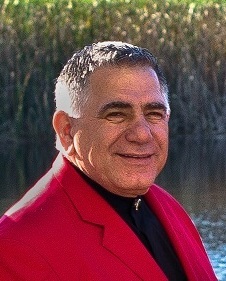 Bobby "D" a founding member of "Park Avenue",  has been thrilling audiences with his smooth, melodic voice and spectacular vocal range for many years. He is a very dedicated, accomplished performer. 

Bobby "D" was born and raised in Newark. At a young age, he was inspired by the harmonies of many local, vocal groups, as well as several national top recording artists. Using this influence, he was able to develop a very impressive vocal range (Bass to Falsetto), and a smooth style, all of his own.

In 1974, he started Natural High and played many local clubs such as 'Big Joe's Pub' and the everlasting 'Jetty' with groups such as Sidewalk Symphony & Margie and The Vespers. After Natural High, he filled in with other groups like 'Finesse' and then did some recordings on his own.

Around 1999-2000, he joined The Cameos and in 2005 he co-founded another group: 'Jersey Sound'.

During his career, he has had the pleasure of meeting and working with numerous national recording artists such as: The Dubs, Arlene Smith of The Chantels, The Duprees, Larry Chance and The Earls, Johnny Maestro and The Brooklyn Bridge and The 4 Seasons, etc.